Mitigation of Stock Ownership with Privately Held Companies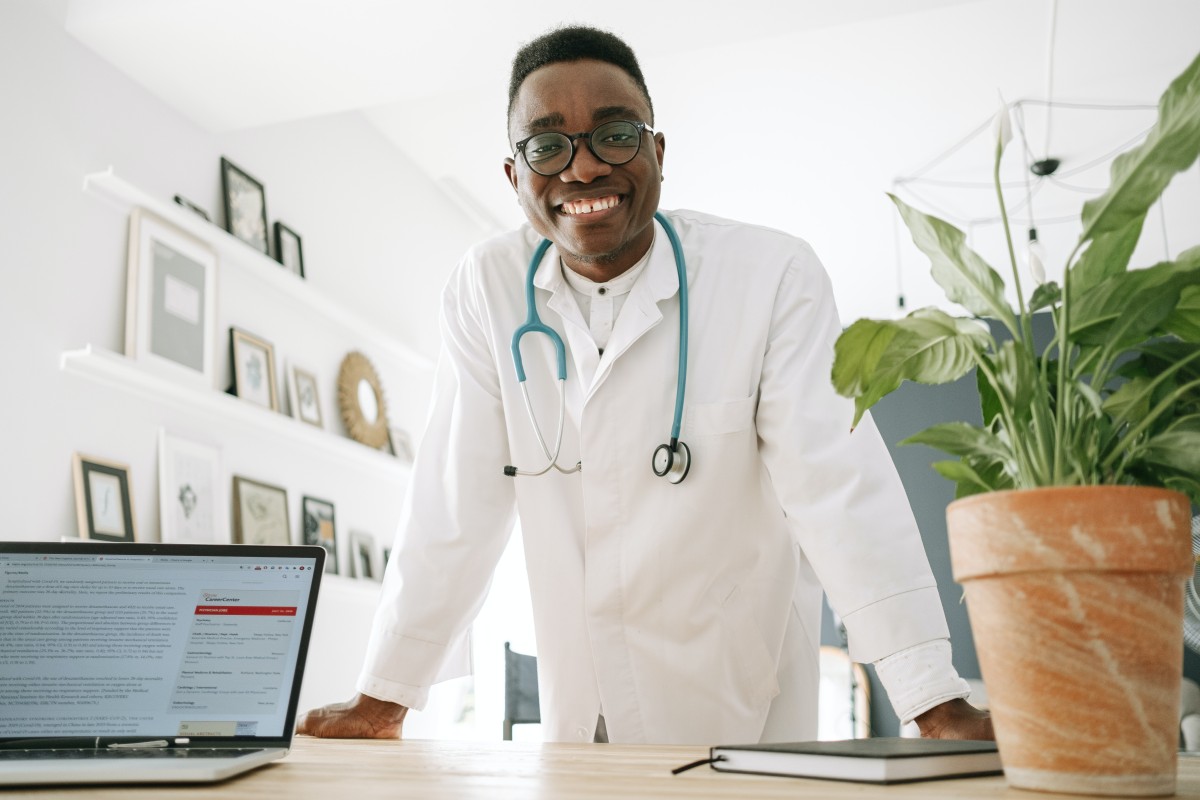 General Overview of This Issue
The Accreditation Council for Continuing Medical Education (ACCME) has indicated that when people involved in accredited CE own stocks in privately held companies, they must be treated as owners of those companies.
Here is the rule from ACCME:
Individuals who own stock (not through a mutual fund or pension plan)in privately held ineligible companies are considered owners or employees and therefore must be excluded from controlling content or participating as planners or faculty in accredited CE, unless they meet the exceptions to the exclusion described in Standard 3.2.
Individuals who own stock in publicly traded ineligible companies are not considered owners or employees. As described in Standard 3, the provider is expected to determine if the relationship is relevant to the educational content. If so, the provider needs to take steps to mitigate the relationships and disclose the relationship to learners.
This means that unless there is clear evidence that one of the three exceptions to the rule can apply, such planners and presenters must be disqualified from participation in an accredited activity.
As a reminder, here are the three possible exceptions to the rule:
When the content of the activity is not related to the business lines or products of their employer/company.
When the content of the accredited activity is limited to basic science research, such as pre-clinical research and drug discovery, or the methodologies of research and they do not make care recommendations.
When they are participating as technicians to teach the safe and proper use of medical devices, and do not recommend whether or when a device is used.
This is an area we have observed that both the ACCME and Joint Accreditation (JA) are rigidly enforcing. Hence, our recommendation is that if the reported relationships with privately held companies are present, be conservative and replace the planner or presenter with some one that has a mitigable financial relationship or no relevant financial relationships.
Deciding of a Relationship is with a Privately Held Company
Remember that you cannot rely on the person with the conflict to determine how to mitigate. As the accredited provider, it is your responsibility to reach a judgment. Some steps to consider include:
Google the company. In the 'about us' section of their website, you should be able to tell if the company is publicly traded or privately held.
If Google is not definitive, then consult your organization's financial experts to ask for help.
Also, consider consulting the activity's course director for input.
When looking at relevance in terms of the products the manufacturer produces and their relationship to the topics of the activity, always be conservative and if there is any potentially relevant relationship, disqualify and replace!
As always, if there are questions or concerns, please contact Steve Passin at passin@passinassociates.com. And please visit our website: www.PassinAssociates.com.